---
Hi, everyone! Again, I'm Phillip DeRenzo. Thanks for your interest in learning a bit more about me.
The reason I made this site was because I wanted a place to bring everything I'm working on all together in one centralized location and
here we are
!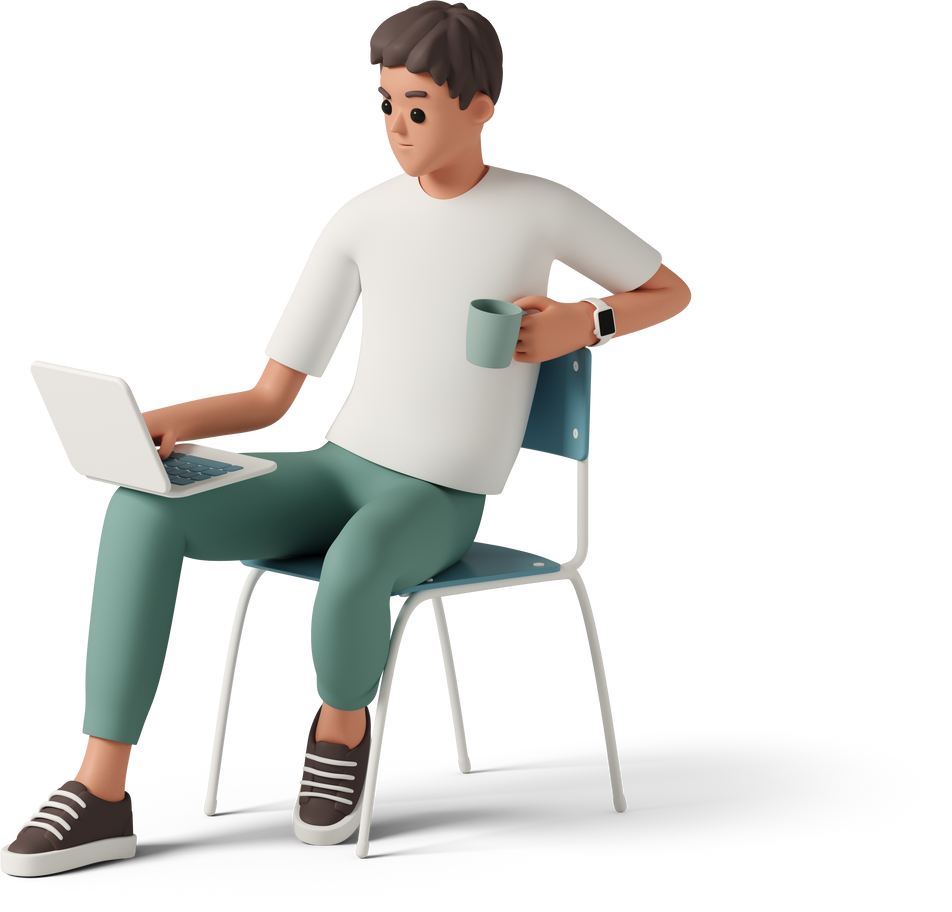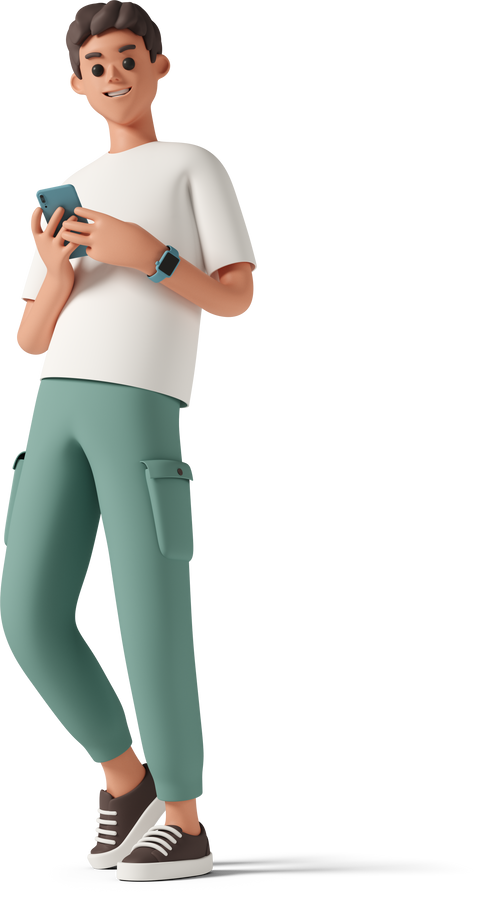 The Old Me 🙋🏻‍♂️
I've taken a bit of an unconventional journey to get where I am now. I graduated from Washington University in St. Louis in 2017. And yeah, I know... it's a long name.
Anyway, during college, I owned and operated a custom apparel business with 6 friends. It was a lot of fun, I learned a whole lot, and we ended up selling it for nearly six-figures.
After graduating, I went on to do something a little less exciting — work for a top U.S. Bank for 4 years. I completed a management development program and went on to manage the largest branch in the footprint.
While working there, I tried every side hustle you can think of. Amazon FBA, dropshipping, SMMA, Uber, Postmates... you name it, I tried it. "Why?" you ask. Because I knew eventually something would work out... and I was right.
That brings us to today, where I manage multi-channel content creation and distribution for a number of social media brands that I grow and sell.
My goal is to implement data driven social media growth strategies to build and sell social media accounts and share tips to help others do what I've been able to do.
Interests 🎥
90% of my time is spent learning and building social media brands... but I'm also a normal person. I promise.
My interests include coffee (yes, coffee is first) , working out, going to the movies, hanging with my friends and girlfriend, playing video games, reading, and a lot more.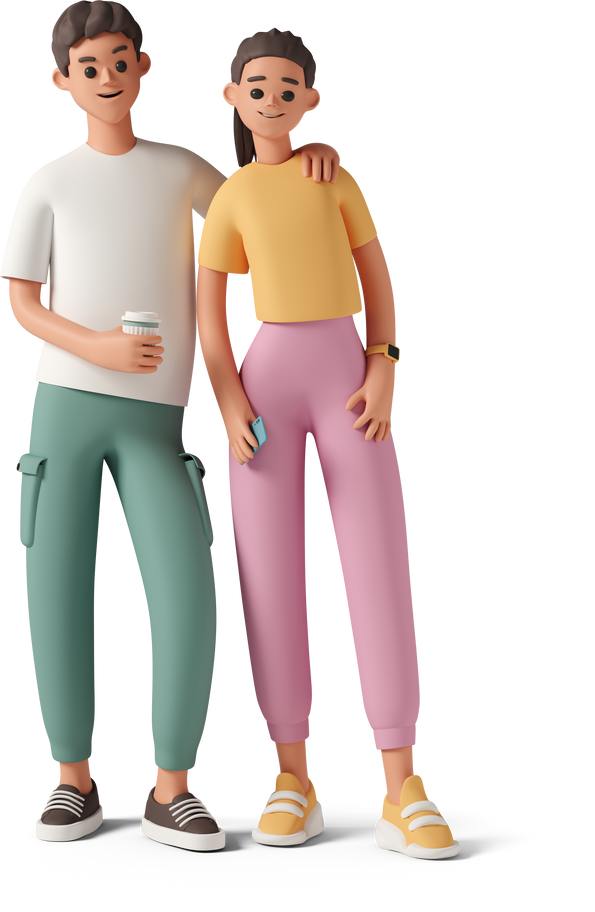 ---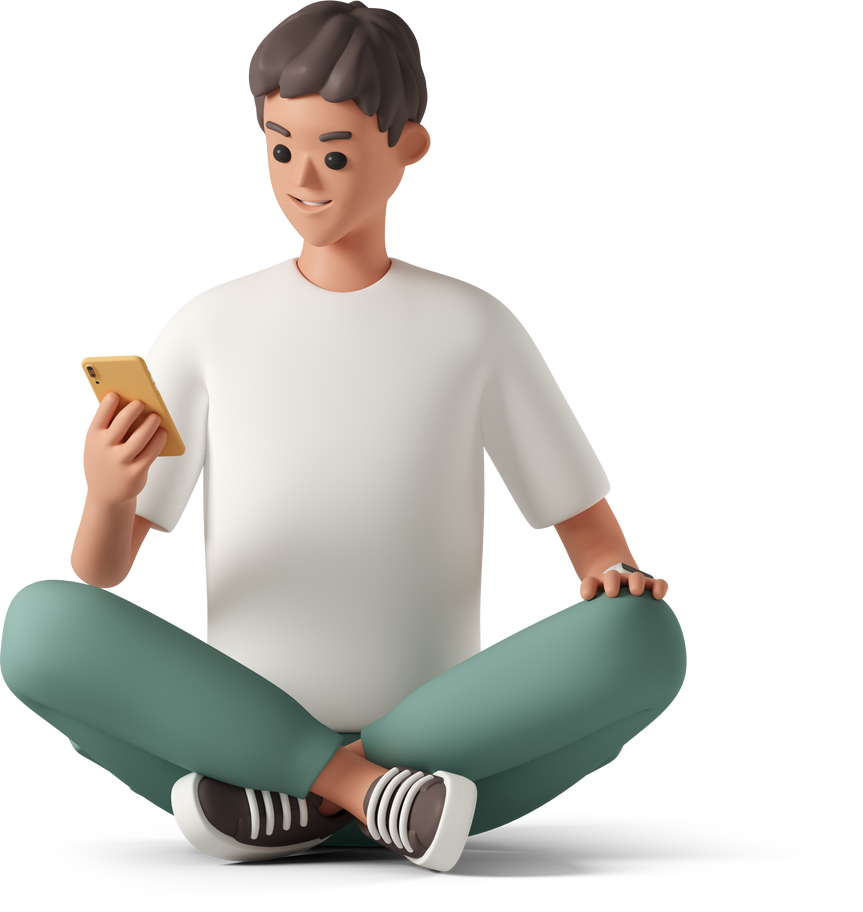 ---