YouTuber and Entrepreneur.
I run a media company with a combined 500K followers across all brands. In 2021, PMD Media's content surpassed 100M+ impressions organically.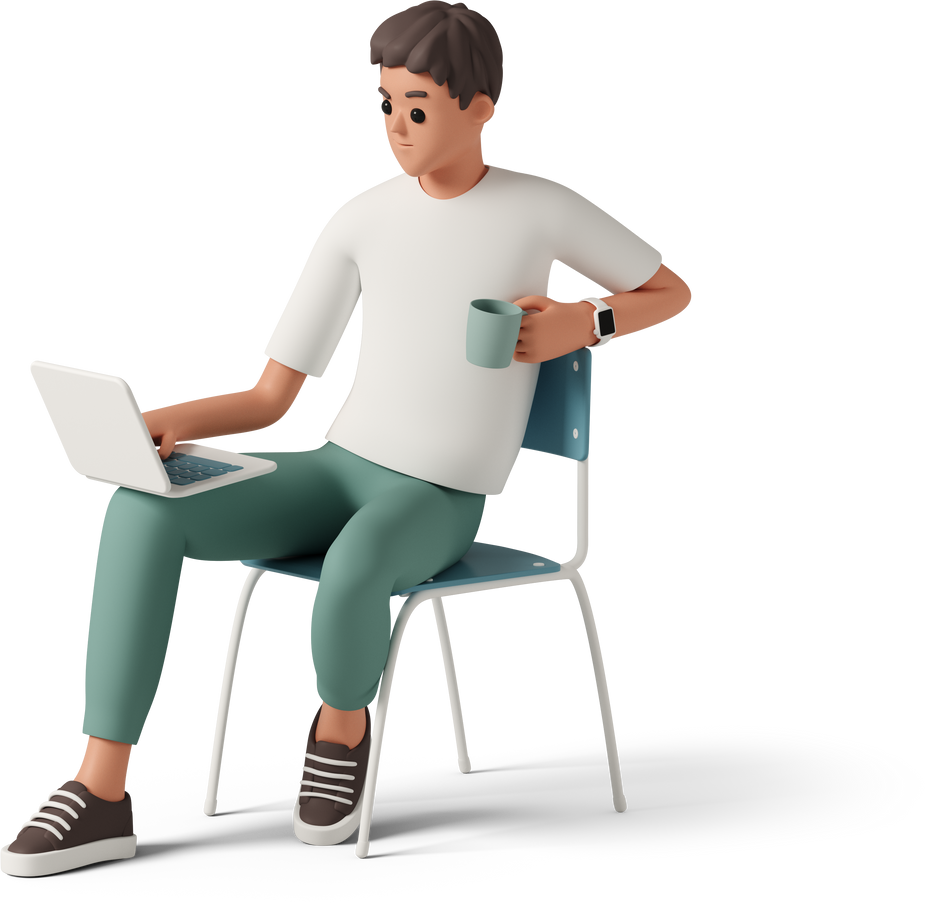 ---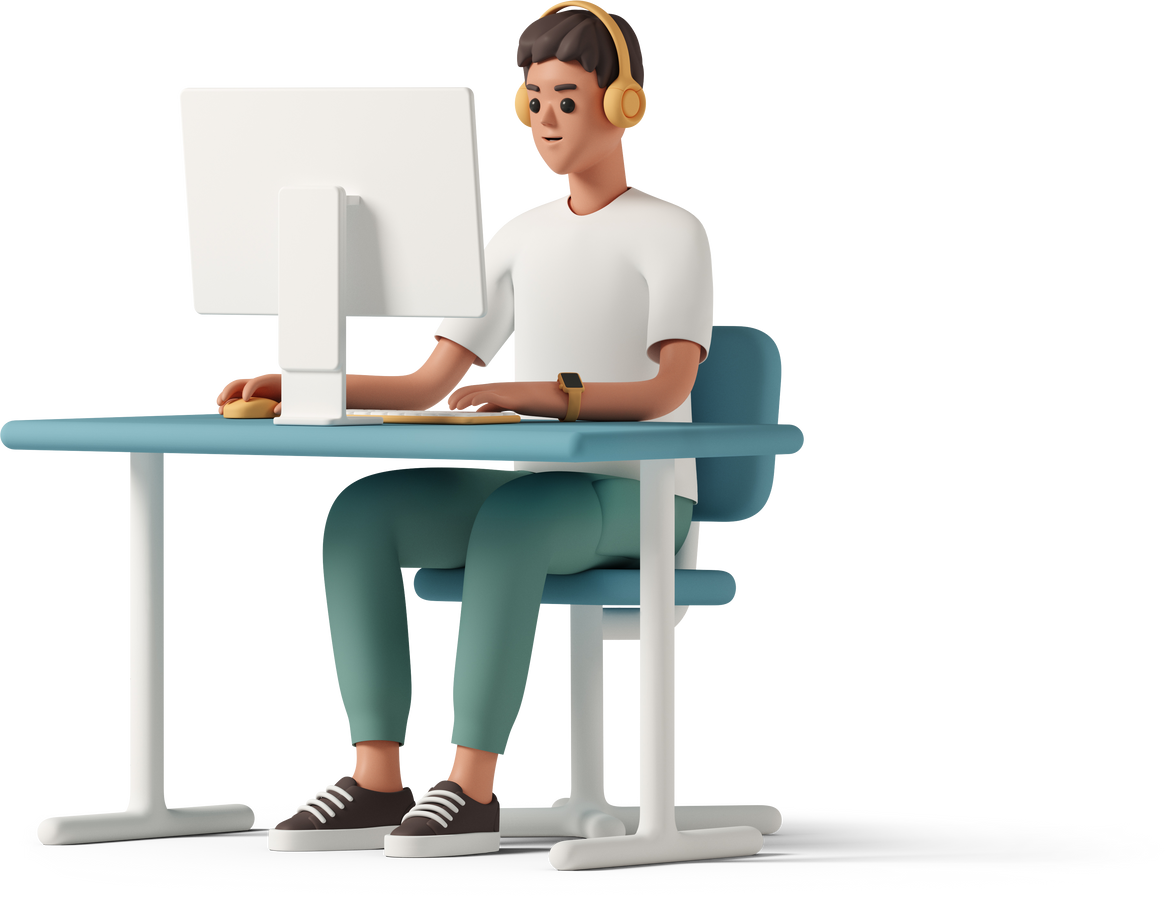 ---
What I Do 👨‍💻
💻 Build Brands
I own and operate a media company with over 500K followers across all brands and social media platforms.
💰 Create Content
I share strategies that are working for me and my company on
Youtube
.
📚 Share Knowledge
My team and I plan to develop FREE in-house resources to help your brand grow on social media.
🗣 Say What's On My Mind
Follow me on
Twitter
to see what's going on in my head from time to time.
---
Sunday Office Hours ⌚️
I'm offering up my time and advice for free on Sundays. We can talk about your business, content, social media strategy, your dog... whatever you want. Only catch is that it needs to be a recorded Zoom call and I may or may not use it as content.
I've helped 18 people already. Book a 30 min call with me.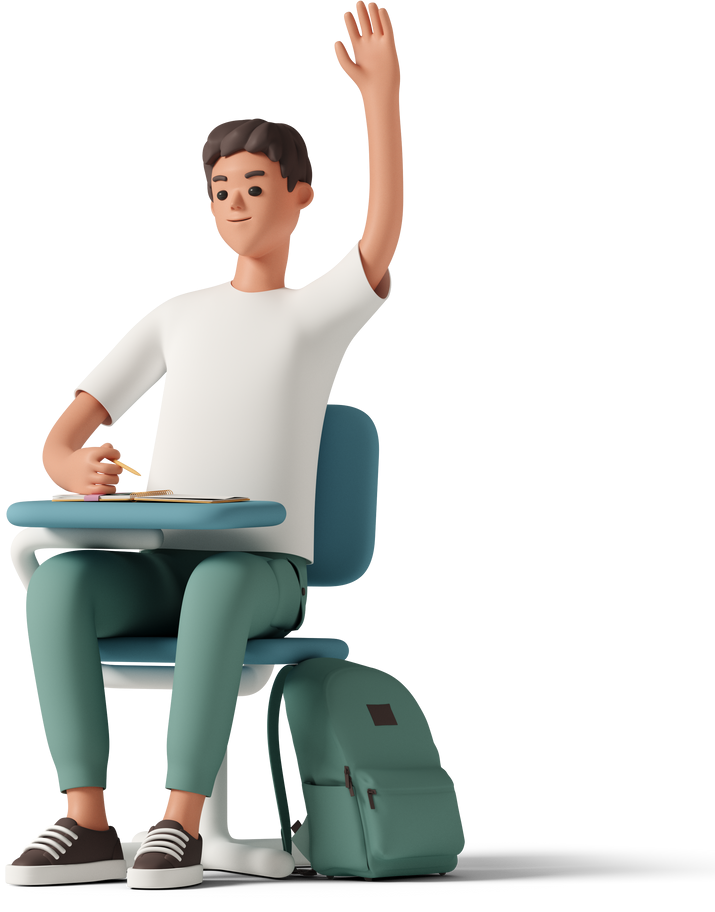 ---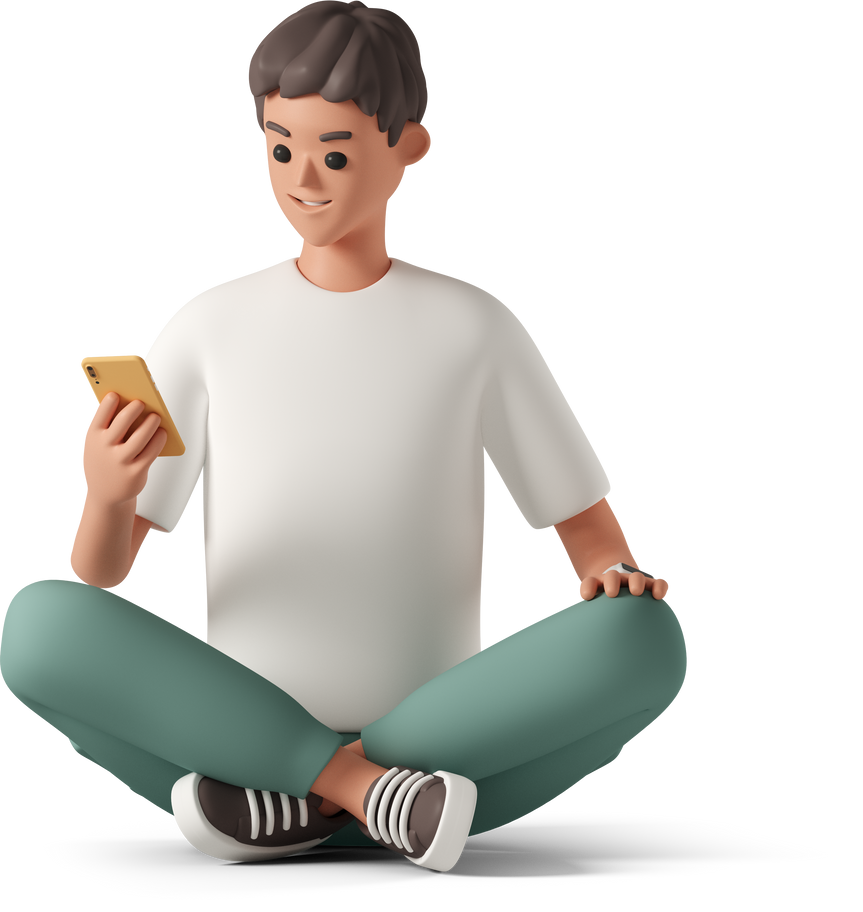 ---